Education
Best education apps on Android in 2023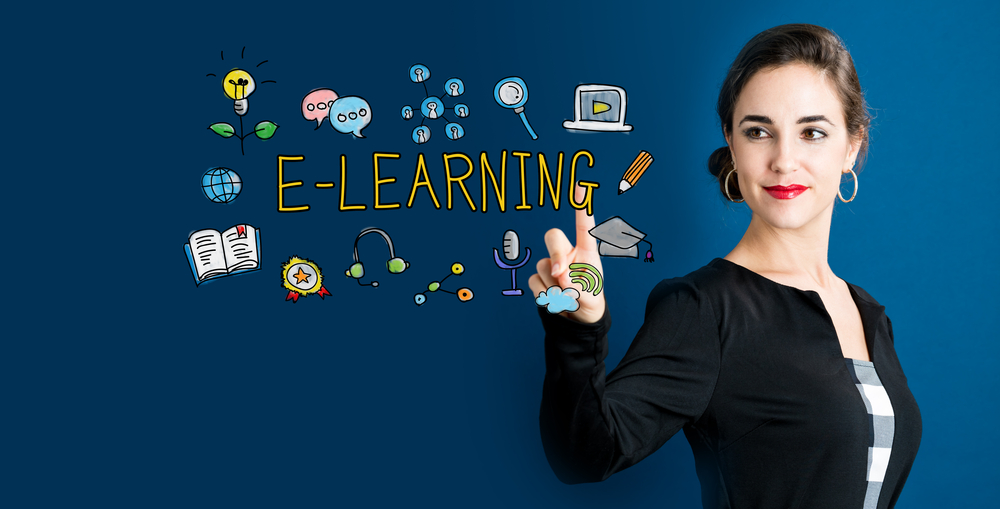 In recent years, education has undergone a massive transformation thanks to technology. With the increasing use of smartphones, education apps have become more accessible and popular than ever. In this article, we will take a look at some of the best education apps available on Android in 2023.
Language Learning Apps
Duolingo
Duolingo has been a top-rated language learning app for several years now, and for a good reason. With its gamified interface, Duolingo makes learning a new language fun and engaging. The app is free and offers a variety of languages to choose from. It also includes features like speech recognition, listening exercises, and language immersion to help users practice their language skills.
Babbel
Babbel is another popular language learning app that is great for beginners and intermediate learners. It offers courses in over 14 different languages and provides a more structured approach to learning. Babbel's interactive lessons and personalized review sessions make it easier for users to retain what they have learned.
Science and Math Apps
Khan Academy
Khan Academy is a free education app that offers courses in science, math, and many other subjects. It is an excellent resource for students of all ages and levels. The app features video lectures, practice exercises, and personalized learning plans. It is also completely free, making it accessible to everyone.
Photomath
Photomath is a math education app that has become increasingly popular in recent years. The app uses a smartphone's camera to scan and solve math problems. It also provides step-by-step explanations of how to solve each problem, making it an excellent resource for students struggling with math.
Productivity and Study Apps
Forest
Forest is a productivity app that helps users stay focused by limiting their phone usage. Users plant a virtual tree and set a timer, and if they exit the app, the tree dies. Over time, users can grow a virtual forest and track their progress. This app is a great way to help students stay focused while studying.
Quizlet
Quizlet is a study app that allows users to create flashcards and quizzes to help them study for exams. The app features a vast library of user-generated content, making it easy to find study materials for almost any subject. Quizlet also offers several game modes to help users practice their knowledge.
In conclusion, education apps have made learning more accessible and enjoyable than ever before. Whether you want to learn a new language, improve your math skills, or stay focused while studying, there is an app out there for you. These are just a few of the best education apps available on Android in 2023, and we can expect even more innovative apps in the years to come.